Are you looking for practical solutions and empowering therapy?
Call or text 206-877-3188 to start now
Email your questions or request an appointment: [email protected]
 Watch this short video from The Mystic and The Mechanic to meet Justus (on the right) and learn an important skill right now!
Check out our next video on "Unflipping" or how to calm down at https://youtu.be/hqIxx_8kxOY
Justus is a Certified Lifespan Integration Therapist and Consultant at Renton Family Therapy.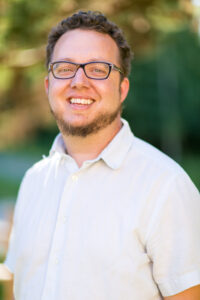 Contact Justus now at [email protected] to schedule.
I will help you move forward in your search for support, clarity, and change.
LOCATION
Renton Family Therapy is located at:
306 Wells Ave. S Unit E
Renton, WA 98057.
Renton Family Therapy is less than 25 minutes from Bellevue, Newcastle, Burien, Columbia City, Auburn, Kent, Burien, Maple Valley, Federal Way, Tukwila and many other South Sound locations.
To easily find Renton Family Therapy:
Park in the lot at Wells Ave. S and Houser Way in downtown Renton.  Look up to the North to see the Renton Family Therapy signs on the office window, just above and to the right of Marianna's. You will also see a sign on the gray door just below.  Walk up the stairs and our door is the first one at the top!
INSURANCE
In Network for First Choice Health Insurance, Group Health Options PPO, and Moda Health.
Copyright Justus PLLC, Renton Family Therapy 2016