Finding Your Fire
Mindful Group Therapy for Adults
Wednesdays at 5pm through this Fall, join Justus and a small group to practice mindfulness techniques and work your way through The Mindful Way Through Depression with the support of an experienced practitioner.
Cost $40 per session, reimbursable in part by many insurance plans
Mindful Group Therapy for Teens
Teen groups will meet Tuesday and Thursday nights at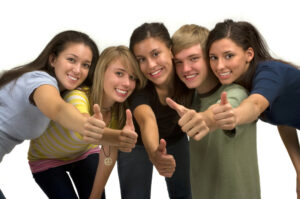 5pm for 50 minutes.  The focus of the group will be finding motivation, self management, and meaning.  These themes surface for many of the teens that I work with at Renton Family Therapy.
Utilizing mindfulness skills and group process, we will explore together some of the common pitfalls teens face at school, with friends, and at home.  We will discover solutions and resources that work for each individual.
Beginning soon, Parent Support Mindfulness Groups will also be available.  Parenting is one of the hardest things you can do, and we often forget to put our own oxygen mask on before helping our kids.  Start to refill your energy reserves, get support, build skills, and learn about effective Positive Discipline parenting strategies that will help you go the long haul.  If you are interested in sustainable results and less of those banging your head against the wall moments, consider joining us for support at Renton Family Therapy!
Group cost will be $40 per session, most of which can be covered through insurance coverage.
Contact me for details or to sign up!